Welcome to our site!
EPRS Services, Inc. is a nonprofit organization that assists individuals in the area of mental health and social services. By viewing this site, you will find out more information about who we are, our mission, our services, our events, and how to contact us.
While viewing this site, we would also like to offer you an interactive communication experience.  Therefore, we have included a live "chat" feature to this site so that your questions may be answered at your convenience.
Lastly, EPRS Services, Inc. have five core values (i.e., Education, Psycho-education, Referral, Research, and Social Services/Community Support).  After viewing the information on our site and or being involved in the interactive experience that is offered by our site, we hope that you will LEARN. APPLY. LIVE.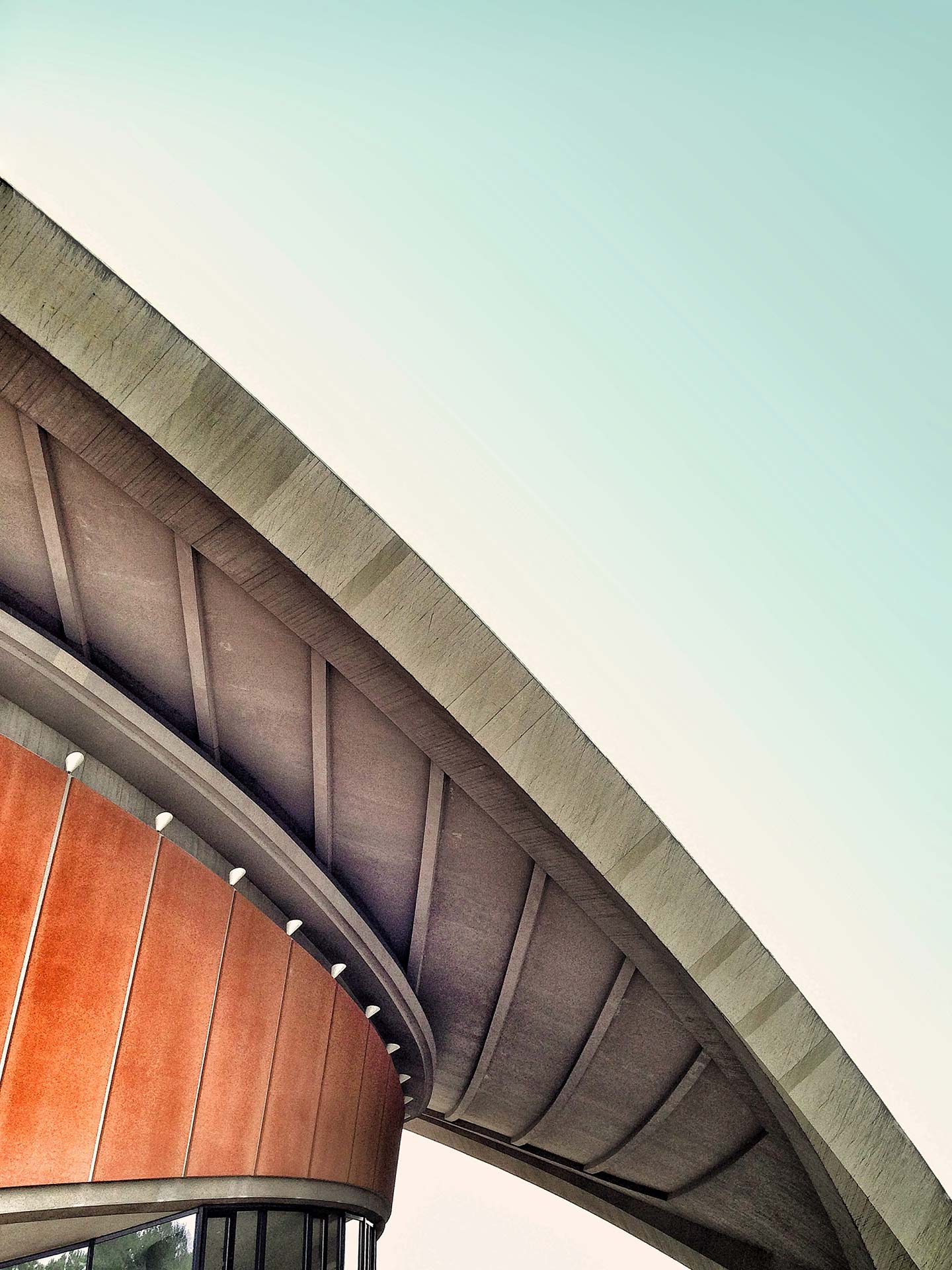 Next Steps...
Now that you know some information about us, check out the rest of our site and see how can we be of service to you.
*Our Live Chat Feature is available from 9am-5 pm (M-F) EST.